About Thai Country Cafe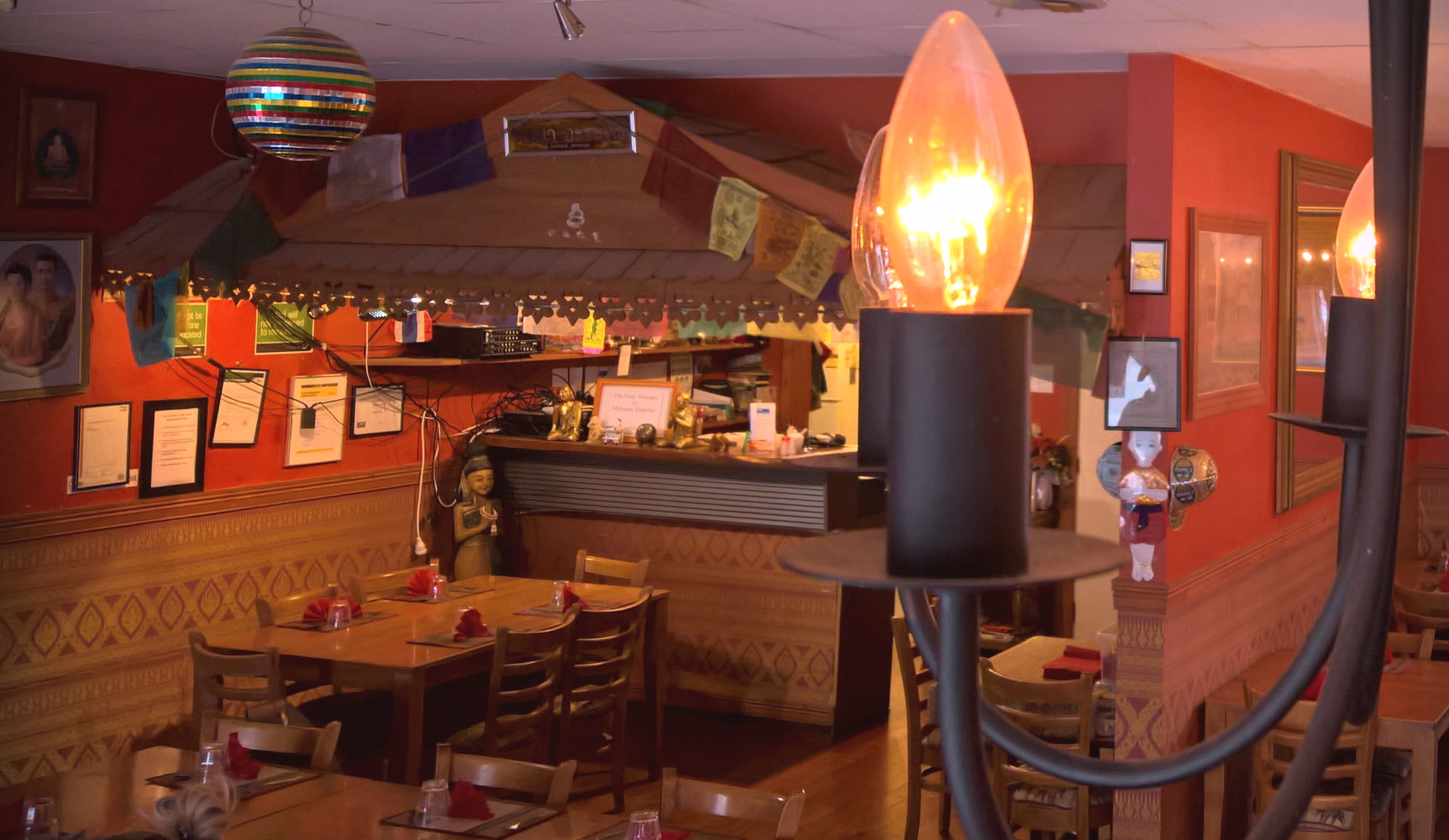 Thai Country Café is a unique, family-owned and run suburban café and restaurant.
We offer a complete Thai dining experience including:
Professionally-trained Thai kitchen staff delivering exceptional Thai cuisine
Genuine hospitality from our Thai restaurant manager and waiting staff
Authentic Thai atmosphere and ambience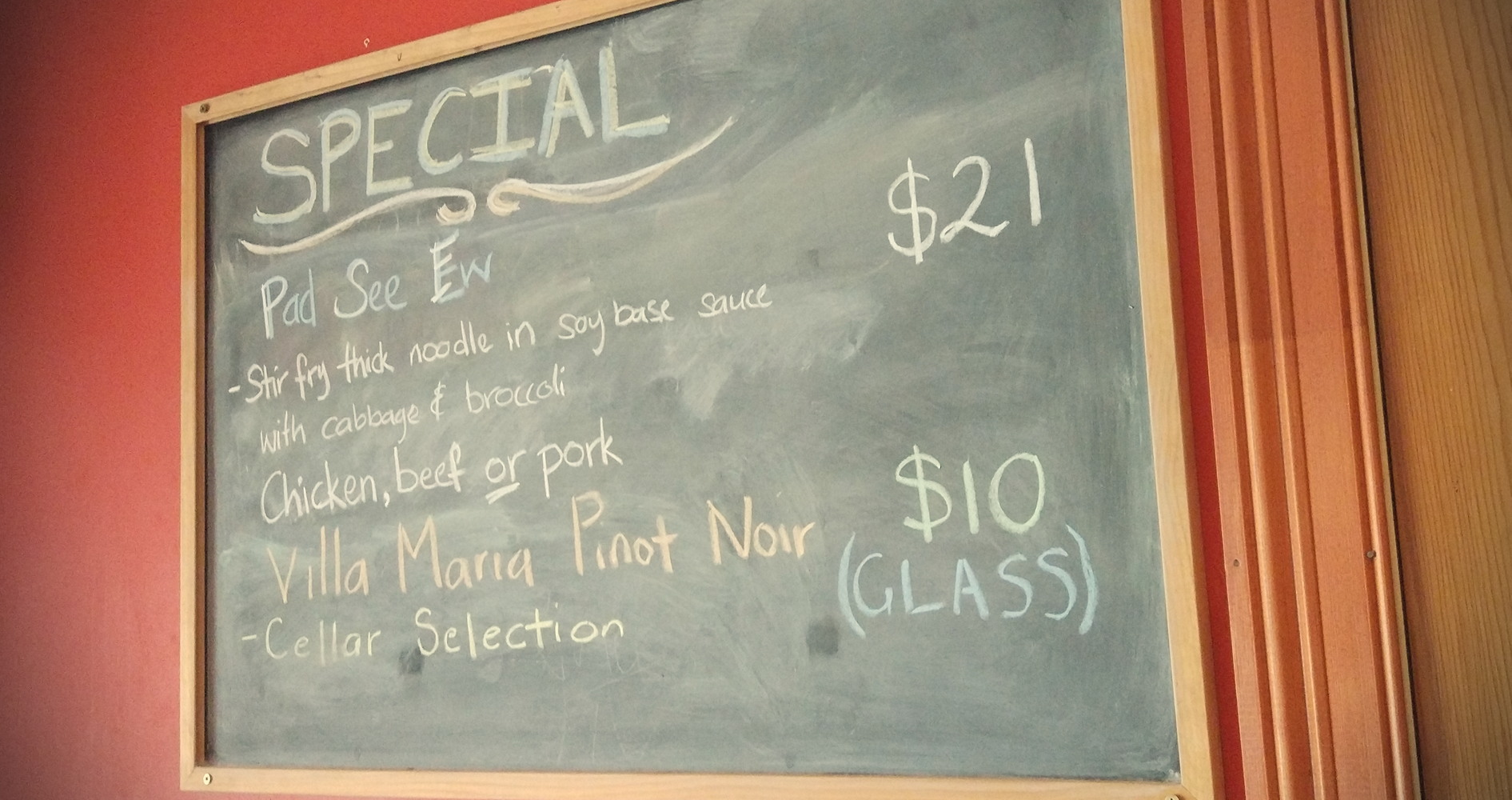 Our aim is to recreate the experience of visiting a Thai country-style house, from the decorations, furnishings, music, food and the friendliness of the people!
Be sure to check out our seasonal blackboard specials, our great value kids menu, our international desserts, and our well-stocked drinks list including imported Thai beers. If you require advice on any dishes, please do not hesitate to ask - we enjoy making our customers happy!